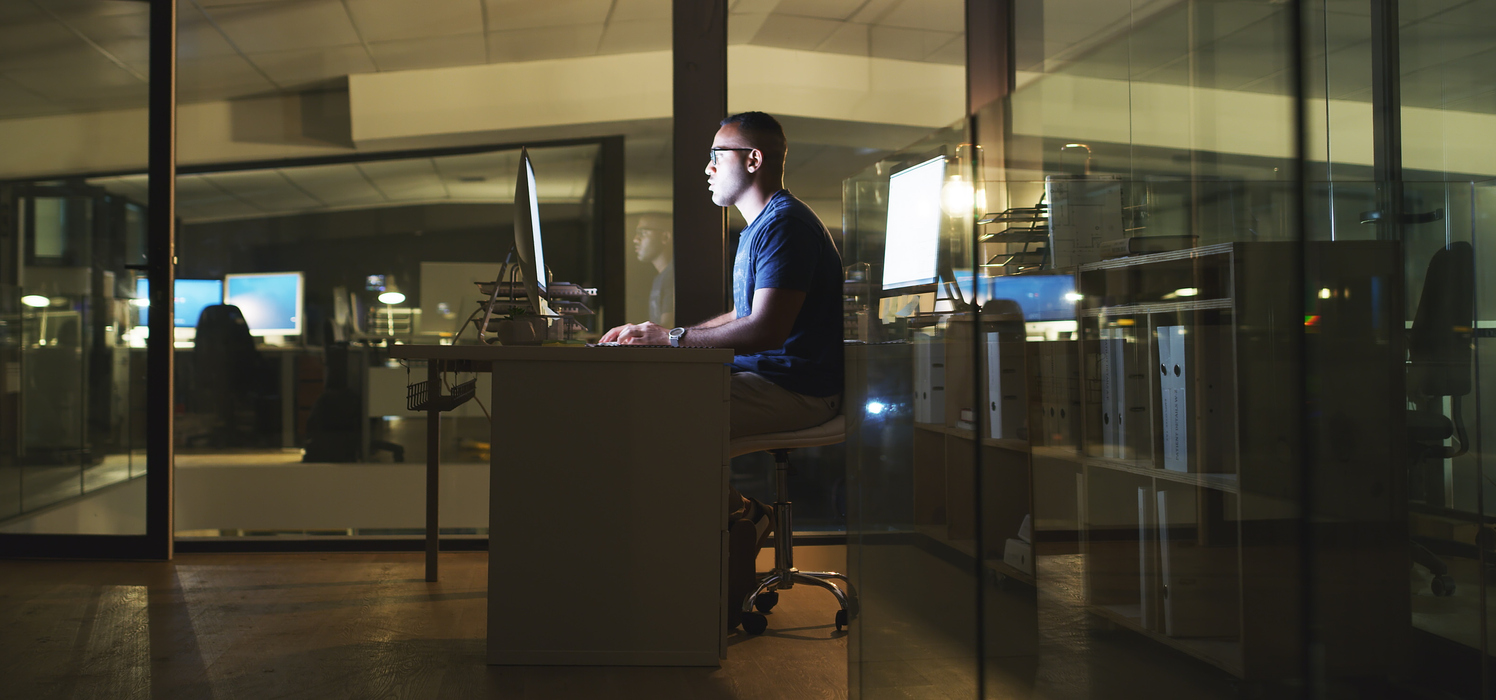 In today's rapidly progressing world, the environment for business growth and development can change suddenly and dramatically. That's why it's crucial to keep your finger on the pulse of the latest trends to be prepared for how they may affect your business. Let's take a look at the 5 latest trends in the workplace and how Kanban can help you adjust to the new realities. 
Fully remote companies become reality
According to the recent article by Bryan Lufkin on BBC, Yelp, Airbnb, 3M, Spotify, and Lyft have recently changed to a fully remote model. Some companies even choose to completely close their offices. As the article states, this was the case for work-for-hire App TaskRabbit which closed all its working spaces, including the headquarters in San Francisco. Meanwhile, other companies, such as Yelp and PayPal, reduce the number of their physical offices in different cities.  
Despite the obvious advantages, such as savings on workspace rental and the expansion of the pool or potential hires, a fully remote format also has its disadvantages. While it expands the choice of the workforce, it also reduces it to those who are willing to work full-time remotely, without any option to go to the office even periodically. What we have seen from the pandemic is that although it works, it is not suitable for everyone and not permanently. 
David Anderson, well-known expert in leadership development and originator of the Kanban Method, thinks that fully remote companies may face the problem with motivation and social cohesion of their staff.
"The flip side of going fully remote is that it may result in a lack of loyalty and inability to collaborate on a large scale. The leadership challenges will require much better higher energy leaders than were needed in offices", says David Anderson.  
To successfully operate in a remote or hybrid environment Managers and Leaders need to change their mindset to view their organization as a network of interdependent services, and all the individuals as a service of one. Kanban Method promotes this vision and can help companies to adjust their processes to the new working environments.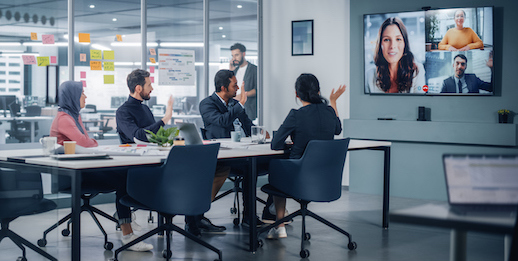 Learning and Upskilling
According to the article on Fortune, a post-pandemic world opened a pandora box of the Great Resignation that "doesn't show signs of slowing down". People are quitting their jobs seeking higher pay, better benefits, and more fulfilling work. The inflation rate played its role too. As a result, a significant number of people are switching to a different industry, looking for non-traditional roles, or opportunities to start their own business. Less and less quitters are coming back to their traditional office jobs. Pandemic played its role here too, as it popularized remote work and independent working hours that resulted in employees' search for more flexibility. 
The article says that the number of employees who think about changing jobs is currently about 40% according to recent surveys by Microsoft and McKinsey.  
Besides, the rapidly progressing digitalization creates a disbalance in the workforce market: it is not keeping up to adapt the skillset of workers needed for the new emerging jobs. Hence, a lot of companies struggle to find the people they need. And the current volume of staff turnover only worsens the situation. 
Сompanies are trying to compete for talent by offering more and more extra incentives to attract or retain valuable personnel. And education for employees is one of them. 
According to the magazine's data, employers used to spend about 80% of their professional development budget on the highest-wage employees. However, big companies, such as  Amazon, Macy's, and Starbucks, are already offering different learning opportunities to their workers at all levels. This trend will only expand in the nearest future as more and more employers will be offering education as a benefit to attract or retain valuable talents.  
The times of one professional development course for an employee seems to be gone forever. Apparently, in the short term, employees will be looking for ways to add more credentials to their CVs, and companies will be looking for courses they could offer their co-workers. Learning and applying Kanban Method is always a win. Knowing how to work with Kanban will not only help employees expand their work options, but also the use of the Kanban Method by employees within the company will help improve its efficiency and agility.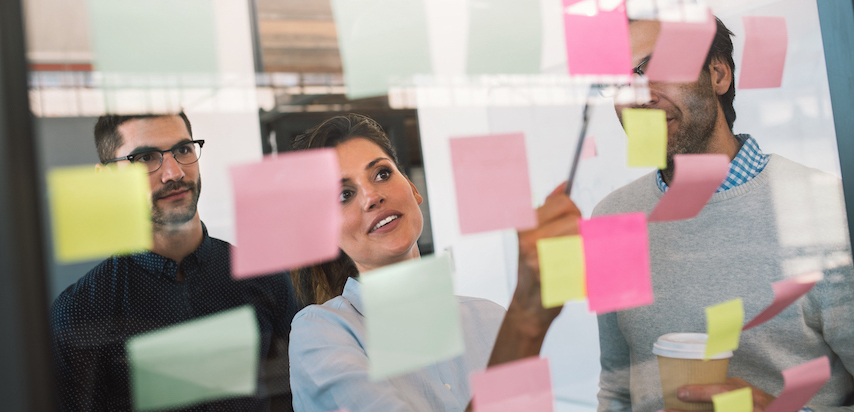 People first culture 
In order to retain valuable staff, companies will also pay more attention to their internal culture. Maintaining a comfortable work climate, and avoiding overtime to keep employees' healthy work-life balance is becoming a priority. Moreover, in view of the shortage of the right personnel on the market, companies prefer to work harder on retaining and developing employees over looking for new staff.  
Caring for people in the first place is becoming a must from the top to the bottom of companies. Besides, the right culture and leadership can help to improve the processes and become more agile as a business. Nowadays you can learn how to work on culture through the right leadership. David J Anderson School of Management now offers leadership courses, where professionals can learn to move large numbers of people with cohesion, alignment, and congruence.  
4-day workweek is becoming more realistic 
The idea to shorten the workweek is not new. Several big companies have already tested it. For example, according to Fortune, Microsoft Japan saw a 40% increase in productivity after its trial in 2019. It is also said that Iceland ran a trial from 2015 to 2019 that resulted in 86% of their workforce moving or planning to move to the shorter hours. Kickstarter began a four-day-week trial in April 2022. Being satisfied with the first results, they want to run a wider experiment for six months. Moreover, according to the article, e-commerce company Bolt tried the four-day workweek in 2021 and adopted it permanently after three months. While companies report that 4-day week trials are success, these cases are still a rare example that. On the other hand, it can lead to a tendency.
According to the "4 Day Week Global", 63% of businesses found it easier to attract and retain talent with a 4-day week.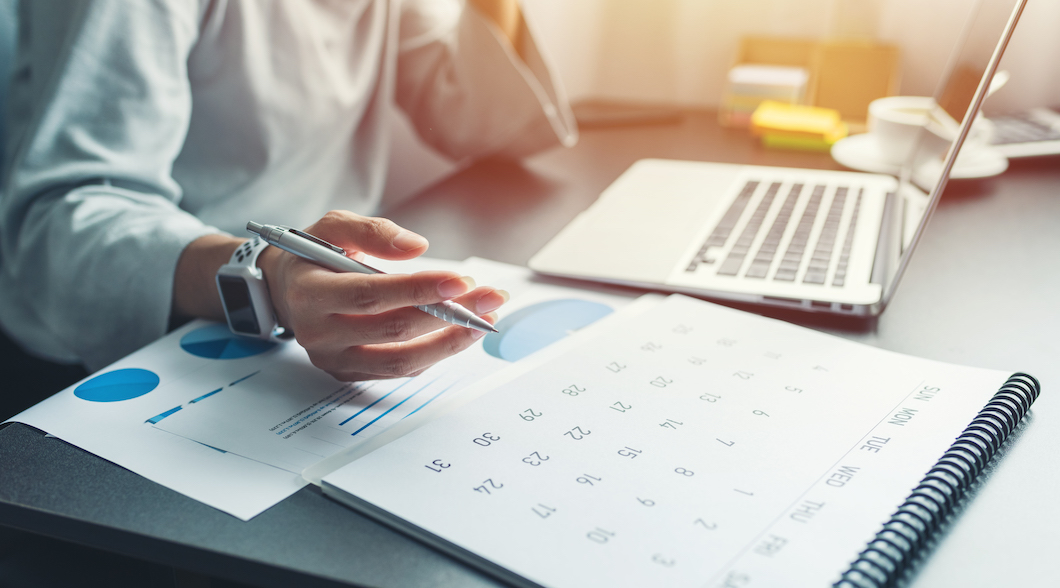 More agility beyond Software Development 
Business sees agile as a technique for producing software products better and faster. Certainly, the successful results of agile approaches have been known outside of the information technology industry for a while now. Hence, more and more sectors and businesses are trying to apply agile principles. We see it progressing in 2022 even more, as the main advantages of it, such as faster time to market, transparency, predictable delivery, and costs are something that they want to achieve too.  
You can apply Kanban Method to any area or business such as financial or legal services, geological sciences, pharmaceutical research, architecture, civil engineering, advertising, market research, technology development, etc. For example, you can explore a case study of a successful application of the Kanban Method with the help of the Kanban Maturity Model to the Financial Department of the BBVA bank. This case study showed the promising results of a 28% drop in management overhead in the internal finance division of the bank after their two-year-long experience with the Kanban Method.